Tuesday, August 16, 2016
For those of you eating your breakfast when you read this, I apologize.
http://kmle1079.cbslocal.com/2016/03/03/toilet-seat-scale-tells-you-how-much-weight-is-lost-after-you-take-a-dump/#.V1h7mfOOauM.facebook
Posted by

Anonymous
at 6:30 PM
No comments:

Saturday, August 13, 2016
There's something in the water in Rio — and it's getting worse. The Olympic diving pool was closed Friday morning as the water continues to be a disturbing, murky shade of green. The concern for those who have been diving into the pool has grown as the problem persists.
http://nypost.com/2016/08/12/olympians-officially-terrified-of-green-fart-smelling-water/
Posted by

Anonymous
at 8:28 AM
No comments:

Wednesday, August 10, 2016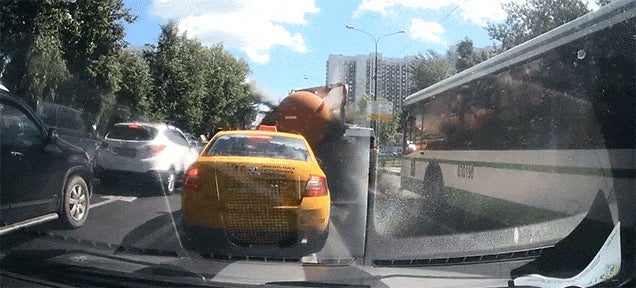 I've always thought that as long as no one died, all explosions were cool. Turns out I'm wrong. Very wrong. A sewage truck exploding on the street is a terrible thing because, well, shit flies everywhere.
http://sploid.gizmodo.com/watch-a-sewage-truck-explode-even-though-you-probably-d-1785052281
Posted by

Anonymous
at 9:57 AM
No comments: